Waste water quality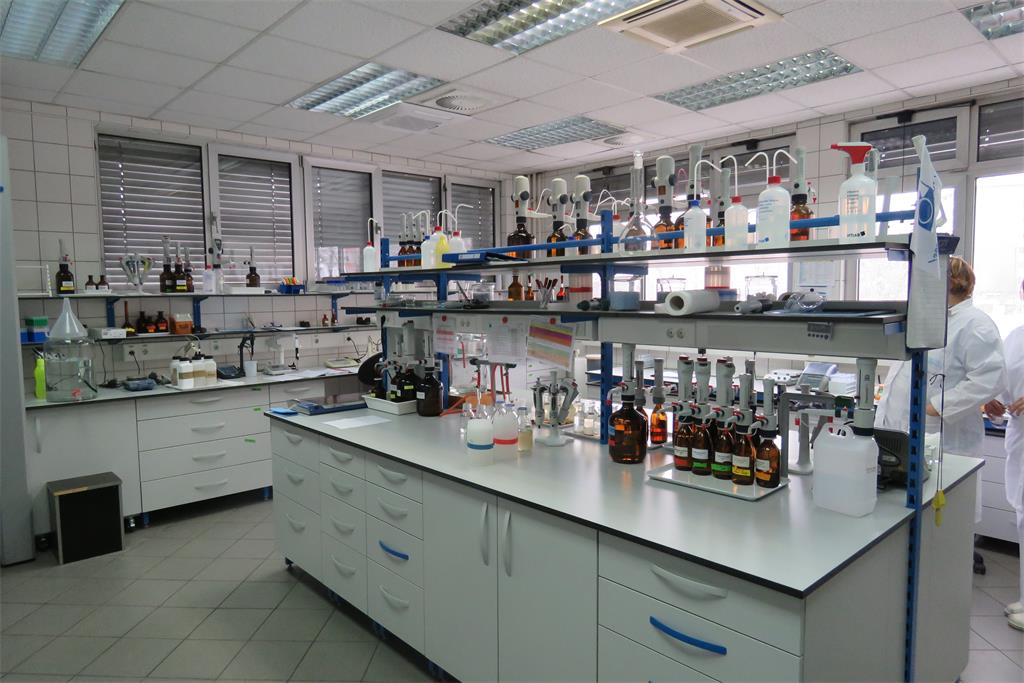 The quality of wastewater of the Zagreb agglomeration is monitored daily in the Drainage technological services of Vodoopskrba i odvodnja d.o.o.

The Water permit defines the obligations of Vodoopskrba i odvodnja d.o.o., i.e. sampling sites, the indicators we monitor and the dynamics, i.e. the number of samples at each location. According to our Water Permit, we monitor the quantity and quality of wastewater at the urban settlements wastewaters entrances into surface waters.

From the results of the analysis we can say that the quality of the wastewaters that we monitor complies with the MDK values of the Regulation on the limit values of wastewater emissions for the public drainage system, i.e. the quality of municipal wastewater.