ViO participated in MAGENTA B2B Run for second year in a row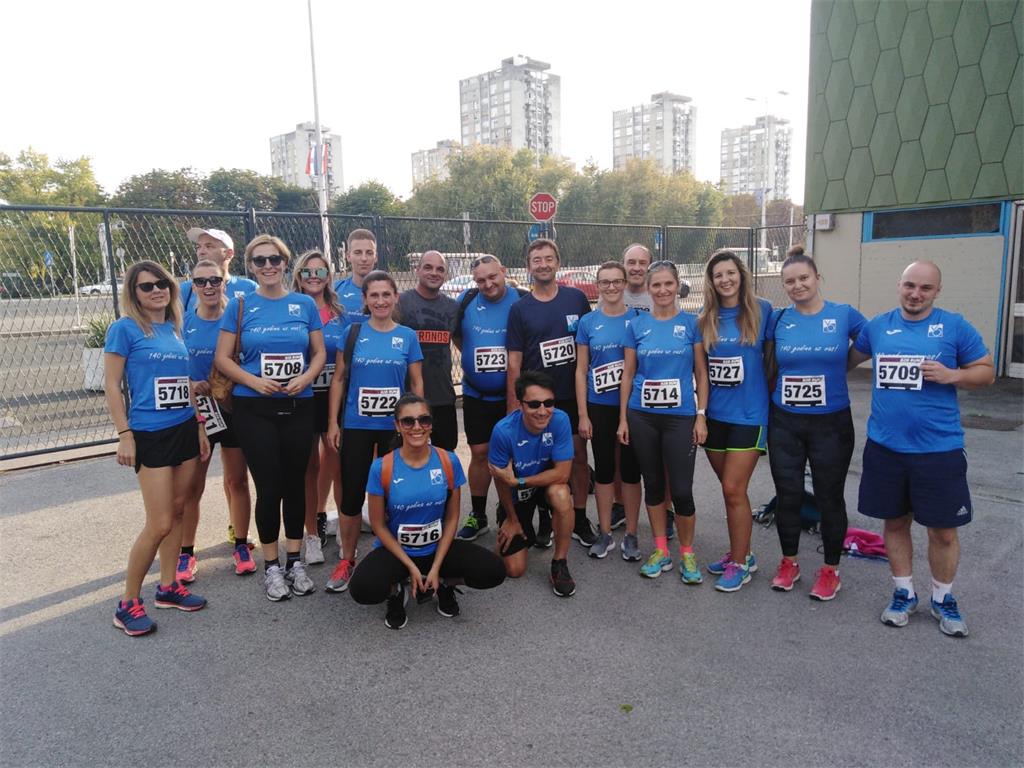 On Thursday, September 13 2018, MAGENTA 1 B2B RUN - a business event for employees of companies registered in the Republic of Croatia was closed by 6200 runners out of 373 companies! This year the race was held in the largest Croatian cities like Split, Rijeka, Osijek and Zagreb.

20 employees of Vodoopskrba i odvodnja Ltd. have joined the Zagreb final, and from a total of 373 companies, were ranked 64th, five places higher in comparison to last year! We proudly congratulate colleagues from Čistoća branch, who took the first place in the category of large companies.

This was the second consecutive year that the employees of Vodoopskrba i odvodnja Ltd. participated and we are sure without a doubt that they will be even more involved next year.

Congratulations to all current and future runners!