Magenta B2B RUN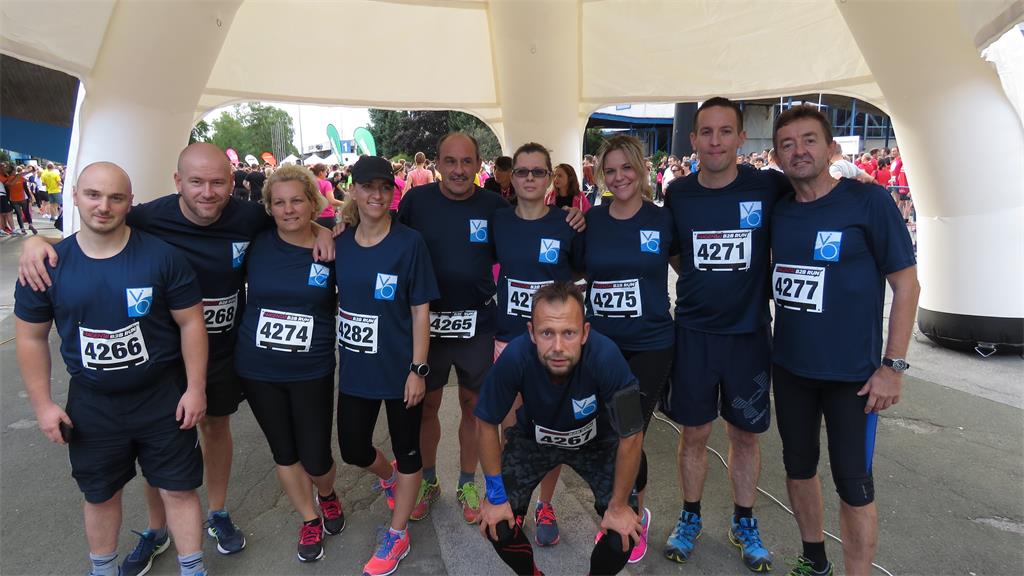 On Thursday, 14th September, the MAGENTA 1 B2B RUN was held - the first business race for employees of companies registered in the Republic of Croatia.

18 employees of Vodoopskrba i odvodnja, led by the director Štefica Mihalic, joined the 5 km race held at the Zagreb Fair. Out of a total of 246 companies, Vodoopskrba i odvodnja was ranked 69th on the list!

This is the first time our employees took part in this race, and we are sure that next year, with even more hard work and training, will achieve even better results! Congratulations to all our runners!