Upon the low temperatures it is necessary to take preventive measures against internal installations freezing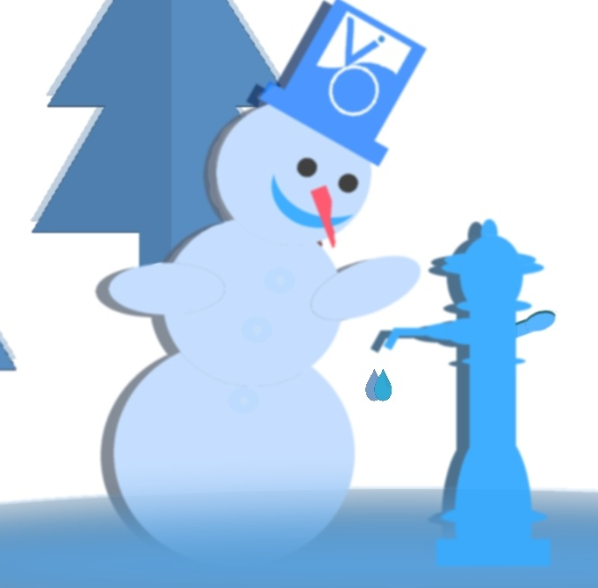 In order to avoid the possibility of water freezing in the consumer connecting pipelines (breaking of the water meter pane, connecting pipes etc.) it is necessary to protect internal installations.
There is no significant possibility of water freezing in the water supply network. The fear of water supply to citizens does not exist because its constant flow is ensured, because the water supply pipes are laid at a proper depth in the ground where the temperatures are significantly above the atmospheric temperature.
Breakage of connecting pipelines or water meters can be communicated by consumers to the emergency services of water supply, at the phone number
+385 (0)1 6163 999
.
How to protect an internal installation you can read
HERE