Recommendations for service users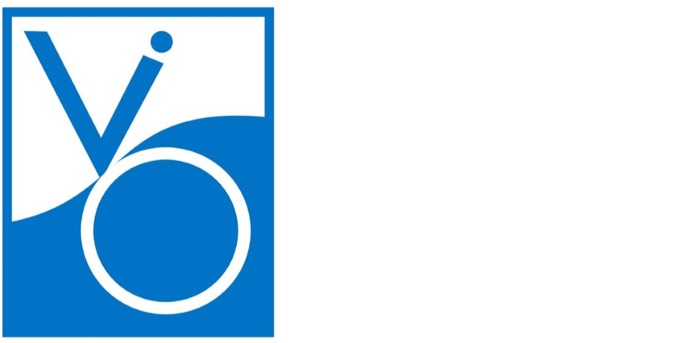 Dear users,
for health reasons, we encourage you to use telephone and digital channels for communication.
Contacts to use instead of personal arrival:
You can download all the documentation from our official site, which contains a number of other useful information and instructions regarding our services. Please send the documents by post or scan to an e-mail:
vio.informacije.reklamacije@zgh.hr.
In cases where the arrival is necessary and urgent, in accordance with the published recommendations of the Croatian Institute of Public Health, please keep a physical distance of at least one meter.
Vodoopskrba i odvodnja Ltd., as a responsible company, takes all necessary measures in accordance with the recommendations of the competent city and national authorities and follows all guidelines in the field of prevention and epidemiological situation related to coronavirus.
We thank you for understanding and invite you to follow these recommendations!