Employees of Vodoopskrba i odvodnja participated in giving help to Split threatened area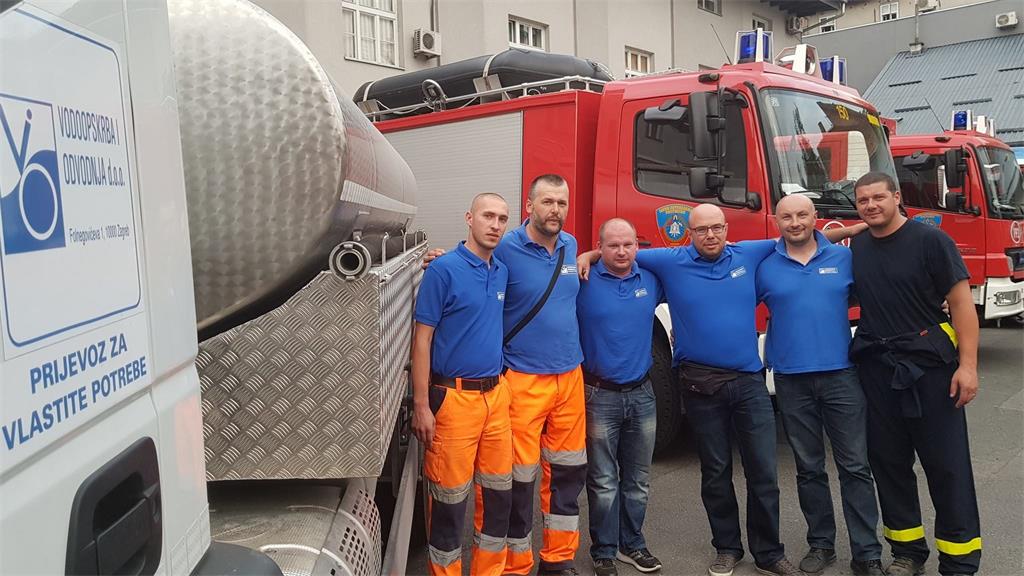 We would like to express our gratitude to our employees: Danijel Požega, Mario Ladišić, Ivan Kelečec - Pester, Anto Beljo, Tomislav Mihaljević and Ivan Palijaš for a rapid reaction, courage, effort and help in the Split area affected by the fires.

After three days spent on the field in the City of Split and surrounding area, our employees returned to Zagreb last night together with firefighters, heroes who fighted with fires in Dalmatia.

They were welcomed surrounded with the siren sounds, like a true heroes.